YOUR CAT HAS NEVER HAD SO MUCH FUN:
CatchMe™ is an irresistible temptation for your furry friend that they will never get enough of!
Watch how your furry friend keeps itself busy for hours and chases after the toy-like crazy and endlessly happy to work itself out.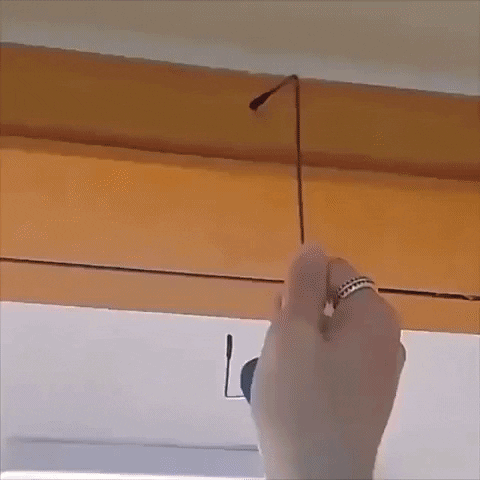 MAXIMUM HAPPINESS FOR YOUR CAT
With CatchMe™, your cat can use their energy wisely to prevent boredom and destructive behavior from developing.
It encourages your cat to run, jump & catch, stimulating the hunting instincts and thereby increasing happiness and health.
EASY INSTALLATION

The creative toy can be attached to any surface so that your four-legged friend can play easily, creatively, and anywhere.

With a clip, you can adjust the length of the elastic rope as you like to increase the level of difficulty for your cat steadily.
OUR SATISFACTION PROMISE
We are confident that your furry friend will love CatchMe™.
If you are unsatisfied with your order, don't hesitate to contact us, and we will provide you with a custom solution.
Order today to take advantage of our discount promotion and free shipping.